Welcome to Sound Station!
Your Premier Destination for Exceptional Home and Commercial Sound Systems.
Dive into a curated selection of renowned brands such as Bowers & Wilkins, Music Fidelity, Richter, Redgum, Bluesound, and Serhan+Swift. Whether you're elevating your living space or enhancing a commercial venue, Sound Station offers both exquisite products and expert installation services. Experience unparalleled sound quality with us, and let your space resonate with perfection.
"Listen and See" Lounge

35 Bell Street Mall Toowoomba CBD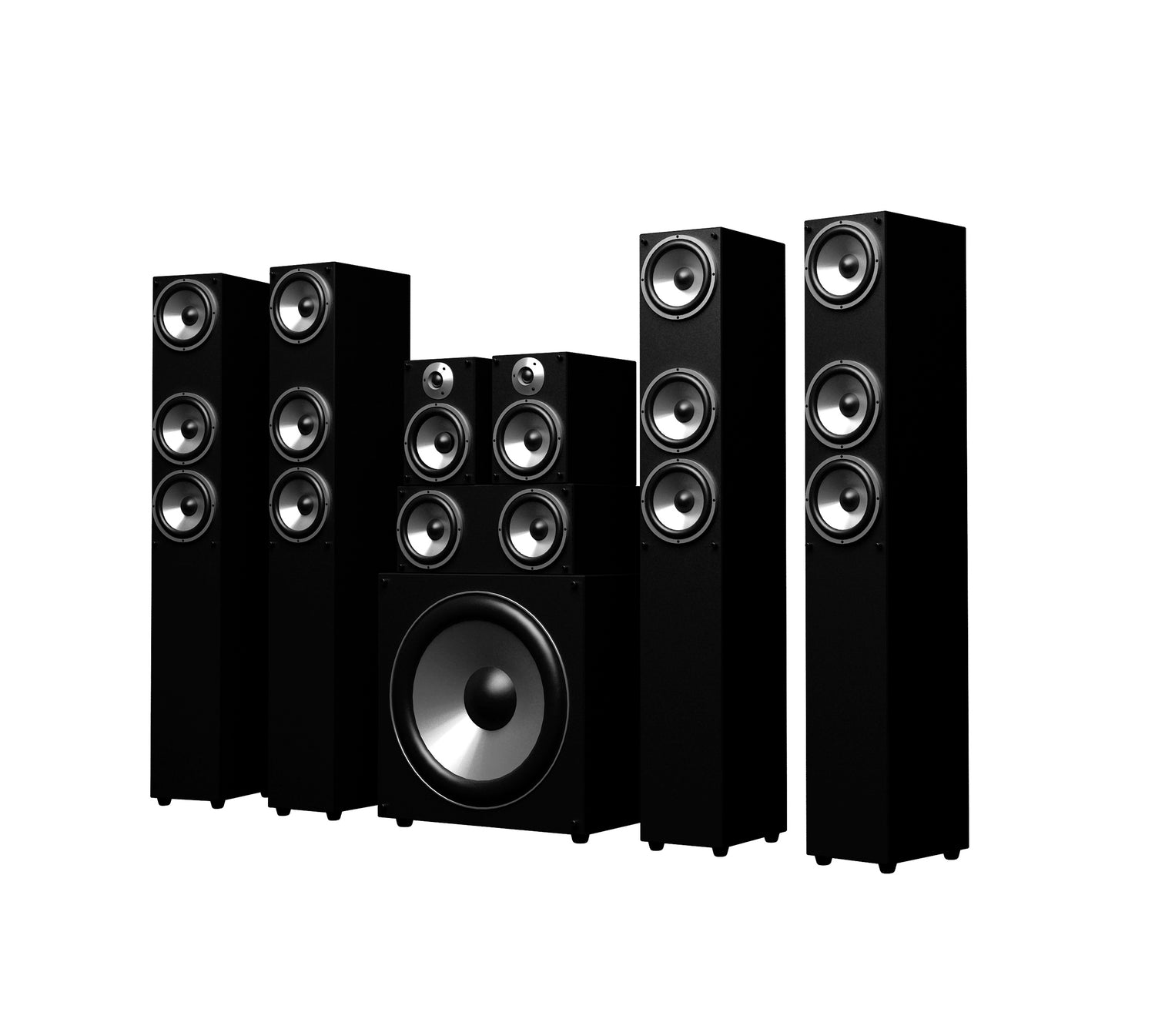 "HiFi Kitchen"
Located in Macksville NSW
Providing comprehensive Sound Station products while specializing in Hospitality & Retail Solutions.
Available from the Queensland Border to Port Macquarie.
Contact us today for a FREE consultation to discuss your specific needs.
Call now
This is Our Experience...
Serving you with the finest Audio Visual Systems.
Our Brands
Musical Fidelity - Bowers & Wilkins - Richter - Brigadier by Serhan+Swift - Redgum - Kimber Kable
It doesn't stop here - we also stock brands like Bluesound, MoFi, NAD, psb Speakers, JBL and More!