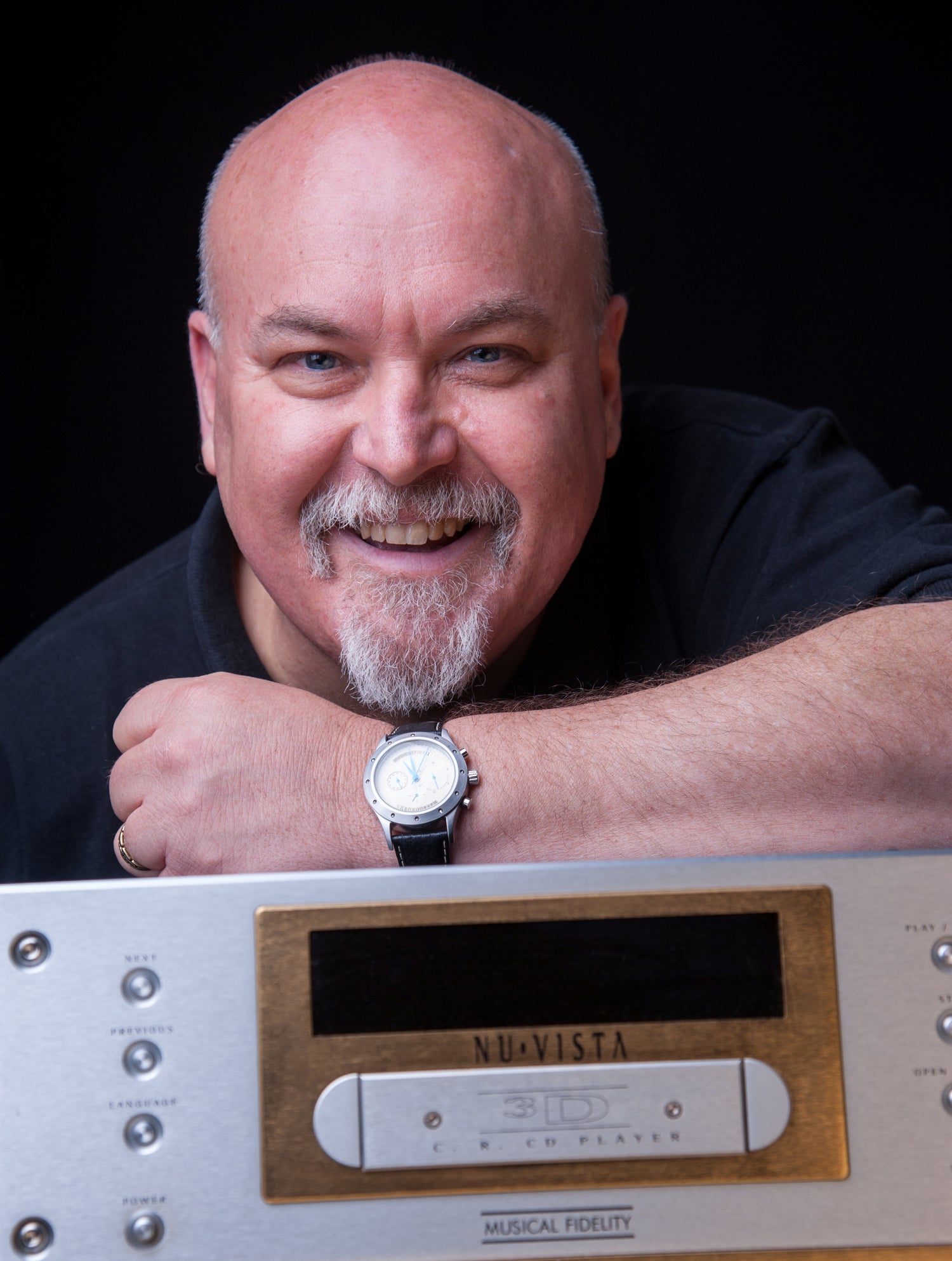 About Us
Sound Station is a family owned business that seeks to serve you with the finest Audio and Visual products. We craft simply stunning High Fidelity Sound & Vision for our clients.
Sound Station is a family owned business that seeks to serve you with the finest Audio and Visual products. We are a little different to the impersonal stores you may have been used to.
Blair McCosker, the driving force behind Sound Station, has always been deeply rooted in the world of music and how to reproduce it faithfully. From an early age, Blair's love for authentic music reproduction was ignited when he experienced 'A Day in the Life' by the Beatles through headphones at the age of 11. This passion led him to immerse himself in the world of HiFi, exploring a diverse range of components and speakers, and frequenting HiFi stores across Gatton, Ipswich, Toowoomba, and Brisbane.

Starting his career at Arthur Baker's Lockyer HiFi in Gatton, Blair swiftly rose through the ranks. He made his mark becoming the top National HiFi salesperson for Brashs during the nineties, and under his leadership, Brashs in Toowoomba clinched the National Store of the Year title twice! However, when Brashs' doors closed, Blair channelled his expertise into establishing his own venture, Fine Fidelity. This HiFi store soon gained a reputation as one of Australia's leading outlets, garnering multiple awards and recognitions. After some years and having made a significant impact in the industry, Blair decided to sell Fine Fidelity to pursue another field of work, serving in the community of Toowoomba for a number of years.

In 2007, Blair took on a new challenge, spearheading the launch and management of the JB HiFi store in Toowoomba, a responsibility he held for nearly seven years. Now, with Sound Station, Blair curates a collection of top-tier quality products and services.
As he puts it, "Today's retail landscape often showcases a 'stack 'em high, sell 'em low, and have no one there who 'knows'. At Sound Station, we stand apart by offering a bespoke, pressure-free environment that prioritizes premium products, expert insights, and exceptional service."
So......
Before you spend a cent on a new hi-fi, home entertainment or complete AV integration system for play or work...
Start with something FREE...Our Advice!
Blair will be happy to discuss your needs and help you on your way to great sound and vision!